Burger King Pay Stubs & W2s Information for All Franchisees (employees)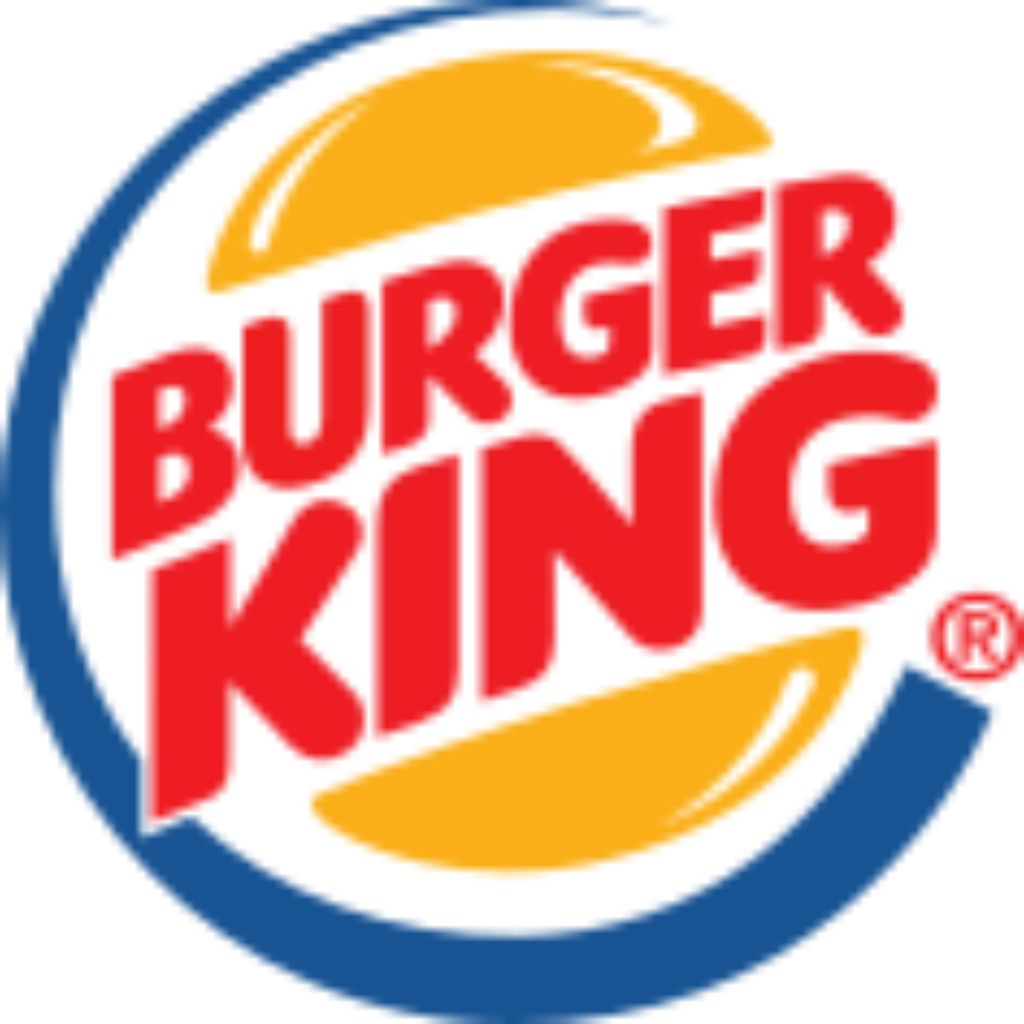 A career in Burger King is fun, exciting, and challenging for many reasons. But I wouldn't say I like to discuss the bases here. However, most Burger King Restaurants are owned and operated by independent franchisees. As a result, they have some extraction- for example, we can see in their employees' cases. Some franchisees use Ultipro as an employee self-service portal, and some use Tax Form Management or Paycor or paystub portal, etc. But employees make mistakes when they Googled Burger King's employee self-service portal's web address. Sometimes it shows the paystub portal as their self-service portal, but it uses only a part of Burger King's franchisee. But they think that's their portal- as a result, they spent hours on the internet but did not get any results.
We have noticed this problem. We're trying to arrange that all Burger King Employees get the latest information from our website on which self-service portal has been allocated for their use from the Employer (franchisee). So I'm attracting the attention of the franchisee owner or manager. If I missed discussing or do not have your franchisee information on this list, you can tell me in the comment section or leave me a voice message at +1 (315) 960 5895.
If you are an employee of Toms King, you will access the Ultipro system to access your pay stubs and W2s statements, and direct deposit information.
Burger King (BK) Pay Stubs & W2s
Click here to access Ultipro instructions if you are an employee of BK or a restaurant brand internationally.
Burger King (Carrols LLC) Pay Stubs & W2s
Those who consented to electronic W-2s will be available in the last week of January on the Tax Form Management website. If you have not agreed to obtain your W-2 electronically, it will be mailed to the home address no later than 31st January.
Burger King Corporation (BKC) Pay Stubs
As an active employee of Burger King Corporation (BKC), you can access the portal to view your pay stubs in detail with worked hours, overtime hours, payment, etc. But first, you have to log in with your Employee ID and PIN at https://www.paystubportal.com/bkc.
Jan King is a restaurant chain of the privately-owned company "Jan Companies" that is running its business in the United States under different hamburgers and hospitality companies like Burger King, employees working in this company can receive their paperless pay stubs electronically via an online payroll portal as money network pay stub portal.
Burger King (Tri-City Foods) Pay stubs & W2s
Tri City Foods, Inc. is the second-largest independent franchise of Burger King Chain Restaurant in the United States, operating in six Midwestern States and serving almost 70 million customers in a year. You know all about these and are here for your pay stubs and w2 statements-related information. I am trying to help you enough to get your pay stubs and w2 statements properly.
Burger King (EYM Group) Pay Stubs & W2s
EYM Group, Inc. operates hundreds of Burger King, Denny's, KFC, and Pizza Hut restaurants in eight states of the United States, where many employees are working. All employees are recommended to the Kronos Workforce Central portal for receiving the pay stubs and w2 statements at https://kronos.eymgroup.com/wfc/logon.
Burger King (GPS Hospitality) Pay Stubs & W2s
GPS Hospitality; is one of the largest independent franchises of Burger King, where GPS stands for Goals, People, and Service. All employees working under GPS Hospitality are recommended UltiPro portal using InfoSyncthe payroll service at https://infosync.ultipro.com for access to their pay stubs and w2 statements in detail personal information, contact information, benefits, etc.
Burger King (Cambridge Franchise Holdings) Pay Stubs & W2s
Your franchise uses Adams Keegan's Efficenter portal for your pay stubs and w2 statements. So, if you are working for Burger King's Cambridge Franchise Holdings, Inc., you are hopefully visiting the right website for your desired information. I will help you get your pay stubs and w2 statements.
Disclaimer: Burger King and Burger King logos are trademarks of Burger King Corporation.